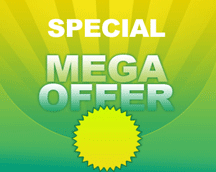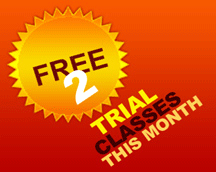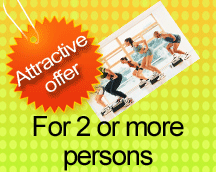 Welcome To Meenakshi Yoga & Aerobics
Yoga and Aerobics studio in Sector 28 and Sector 50, Noida, by highly experienced female expert (40 years practice and more than 20 years teaching) for immediate weight loss and for all your physical and mental health problems.
Our purpose is to offer more detailed and accurate exercises, easy techniques, and individual attention in a small group.
Clear instructions are given as to the techniques of the posture, the order of exercises, the method of breathing, how and where to concentrate the mind, the effect of the exercise and so on.